A quick look at the cheapest electric car in Ireland in 2023. We all know by now that electric vehicles are fun to drive and cheaper to run overall but they are also becoming cheaper to buy. At Insuremycars.ie, we specialised in electric car insurance and the number of quote requests we received for EV have significantly increased this year, as it is cheaper to insure.
Let's have a quick dive first into the benefits and shortcomings of an electric vehicle (EV) in Ireland and the prices of the top 5 cheapest electric cars in 2023. We'll then pick the winner and show you a few ways to save more money when you buy an electric vehicle.
Electric cars: benefits vs shortcomings
Probably every single one of us flirted at least once with the idea of owning an electric car, although they are definitely not the cheapest cars to buy in Ireland, even in 2023. But the attraction is there. You can help the environment, save money on the long run, and have fun driving it around.
Once built, the electric vehicles are much more friendly with the environment, and they don't pollute the atmosphere as they produce zero emissions. This will also save you money in 2023 because motor tax is calculated on the emissions level of the car, and electric vehicles are at the cheapest tax band in Ireland. It's basically just €120 per year for a battery electric vehicle.
With the way fuel prices are spiking in 2023 in Ireland, it is only natural that people start considering the option of saving money on petrol or diesel and buy an electric car – the cheapest alternative to fuel. Compared to fuel, the price of electricity is much more stable.
Another benefit of buying an electric car is that you will save money on your car insurance, as many insurance companies like Insuremycars.ie offer cheaper premiums for EV.
If you live in Dublin or other big cities in Ireland and you look around you, you will immediately notice that many of the taxis if not most are electric cars. That is not a surprise, as they are cheaper to run, snappy to drive in town and the taxi car insurance cheaper.
But it's obviously not all good news. As any new technology, EV have their own shortcomings too. The purchase price is the biggest disadvantage when compared to standard petrol and diesel cars.
Then there is the much-feared driving range. Some EV owners in the early days switched back to petrol cars because they couldn't handle the stress caused by the drive range and the constant lookout for charging stations. But the number of chargers is growing and the Irish government has an investment plan to develop the EV infrastructure until 2025.
Moreover, you will need a charging point somewhere close to your home or to your job if you plan to commute. If there are charging stations in your proximity, you will have to support the cost of a home charger, unless you can get a commercial charger at your workplace.
Top 5 cheapest electric cars in Ireland 2023
The prices we considered for the top 5 cheapest electric cars in Ireland in 2023 are from the official websites and they all include already the VRT rebate and SEAI grant as discounts.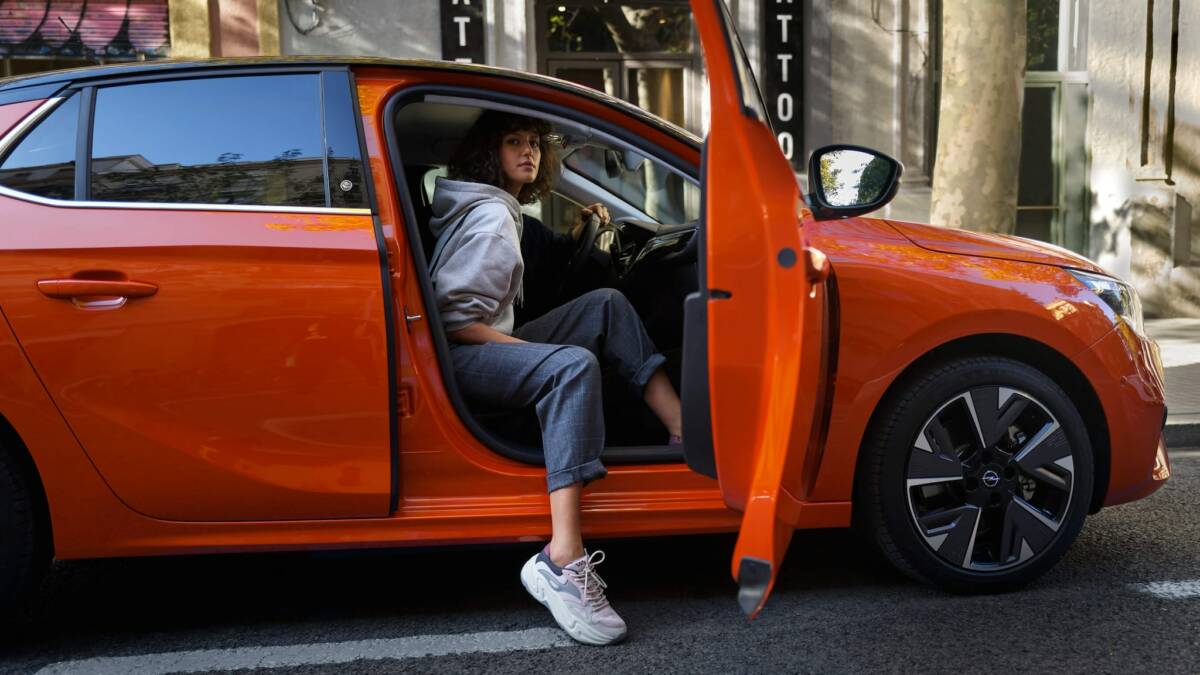 Opel Corsa-e: €33,507
The new Corsa-e gives you a 337 km theoretical range without recharging. When it comes to driving, the new Corsa-e reaches 0-100 km/h in 8.1 seconds without having to choose the correct gear ratio and with immediate torque. The battery charges up to 80% in 30 minutes only.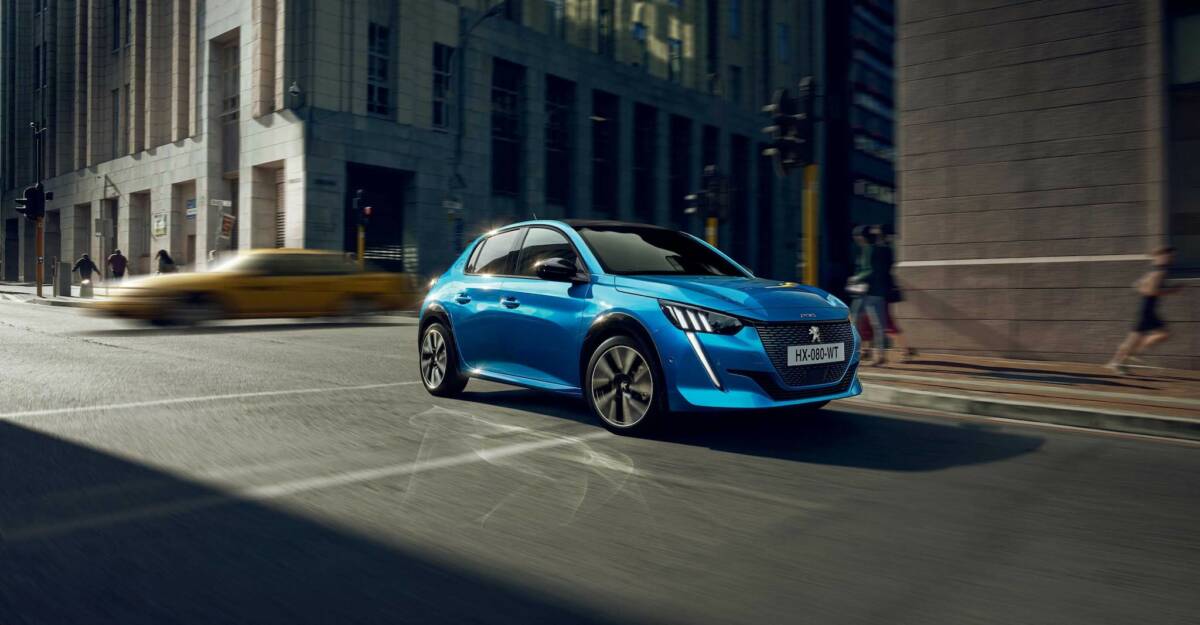 Peugeot e-208: €30,545
The Peugeot e-208 promises a 362 km theoretical range without recharging. The car looks great and it's very well equipped, making it a popular choice.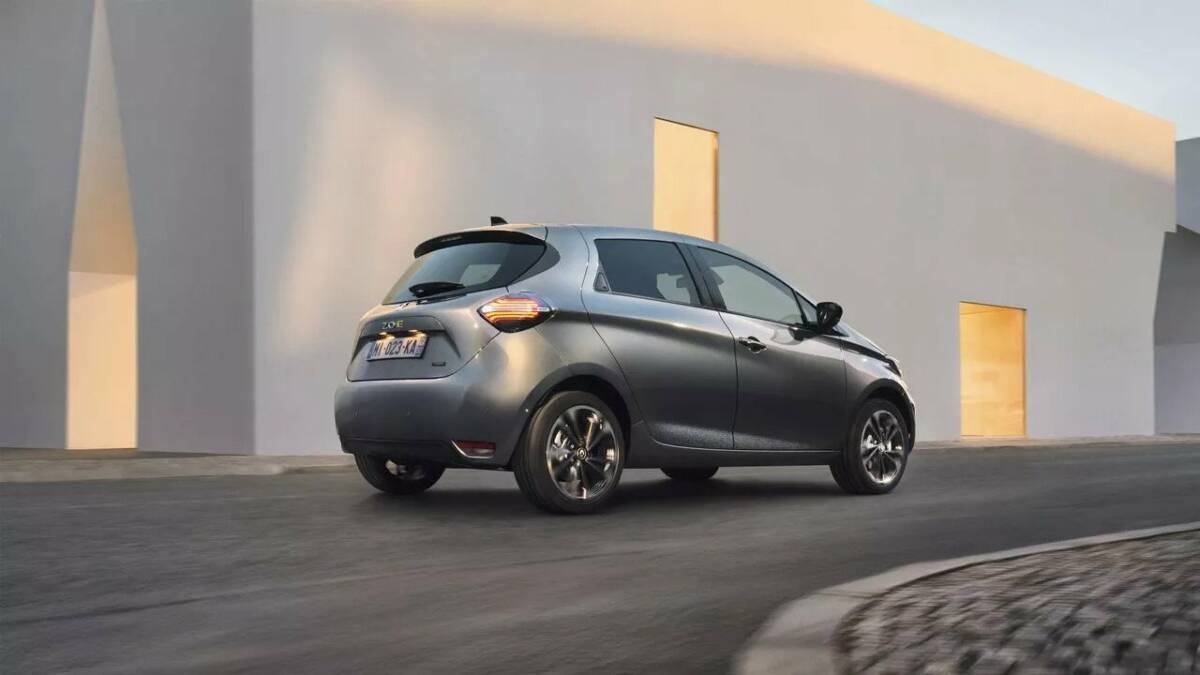 Renault Zoe E-tech: €30,295
Boasting a 52-kWh capacity, the battery in the new Renault Zoe E-Tech electric allows you to drive up to 395km theoretical range on one charge. If you are making longer journeys the Zoe E-Tech electric Chameleon charger can add 145km range in just 30 minutes.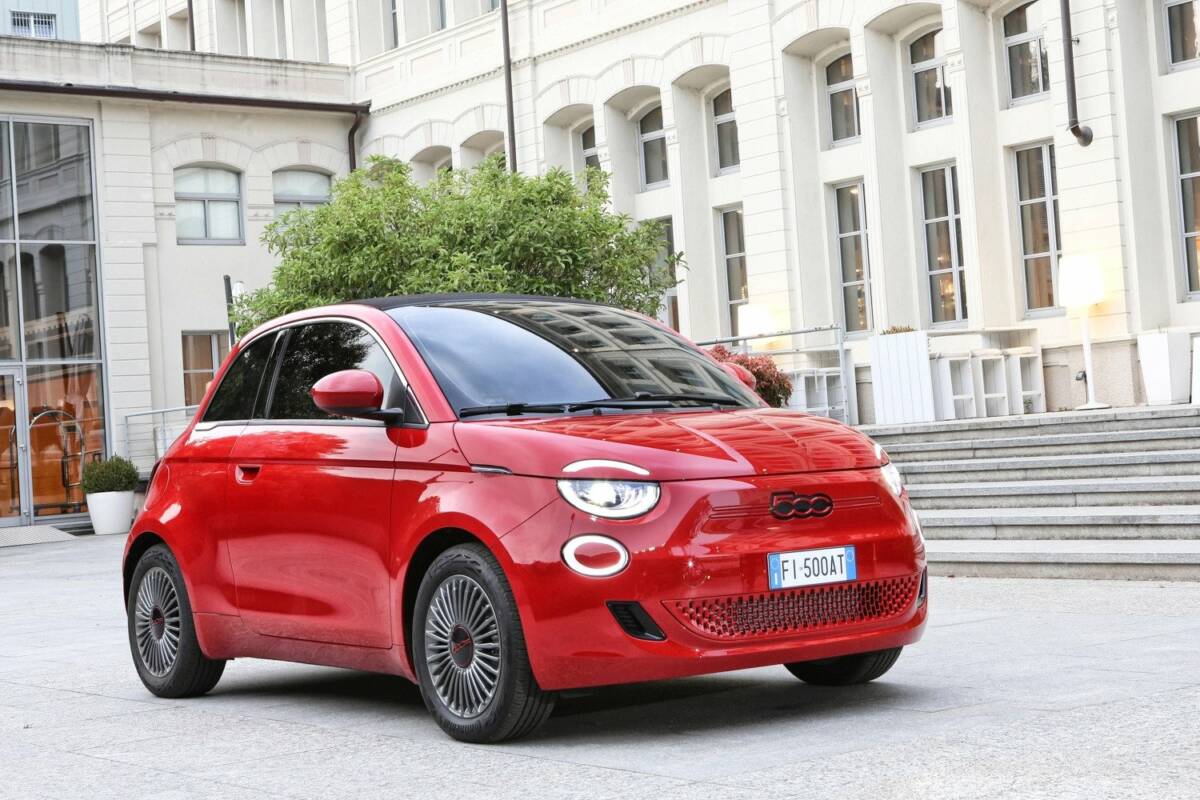 Fiat 500e: €29,995
The Fiat 500e promises in theory up to 320 km range, extending up to 445 km when used purely for urban driving. A small city car with a slick design, easy to control but a little bouncy on the road and affected by road noise.

Nissan Leaf: €28,145
The Nissan Leaf is the cheapest electric car in Ireland in 2023 but that price is reflected in its driving range of only 270 km. That is due to the small capacity battery of 40kWh. Still, it's Europe's best-selling electric vehicle.
Grants for electric vehicles in Ireland
Already included in the prices listed above, a SEAI grant up to €5,000 is available when you purchase a new electric car from approved dealers, if the price is over €20,000. The same grant is available for commercial vehicles but it's capped at €3,800.
There is another SEAI grant of €600 available for a car charger installation. The scheme is meant to assist residents and homeowners to install an electric vehicle charge point on their property but they must use a Safe Electric Registered Electrical Contractor.
If you own or plan to buy an electric vehicle, Insuremycars.ie is offering excellent electric car insurance, just fill out our online quote form for a competitive price.
Alternatively, if you own or plan to purchase an electric van or e-van, visit Insuremyvan.ie – the best van insurance broker in Ireland.