How many cars can I insure? If you're wondering this, we've got good news! At Insuremycars.ie, we offer the best value multi-car insurance in Ireland. Keep reading to find out more.
Our multi-car policy is specifically designed for families, couples with two cars, and motor enthusiasts in Ireland. You could save hundreds by bundling all your insurance policies together. So, here's everything you need to know about insuring more than one car.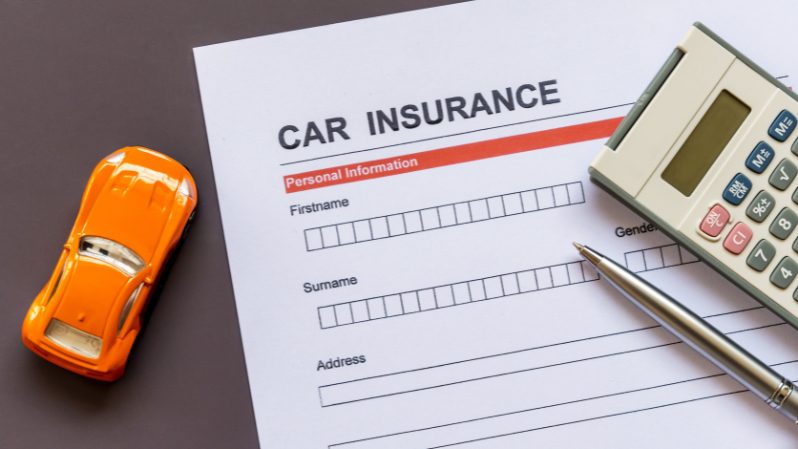 Can You Insure Multiple Cars?
For many, having multiple cars in the family – whether it's the family car, work car or the second car – can mean additional hassle and costs. It can be a challenge to juggle different policies to cover each car and all the different types of drivers you may have. So, can you insure 2 cars on one policy? The answer is yes!
Multi-car policy or family motor insurance offers a great solution to this problem. Instead of having separate policies for all your cars and drivers, you can get a single policy that covers all of them. By combining all your vehicles and drivers in the same policy, you can manage the entire process in one go and make significant savings in the process.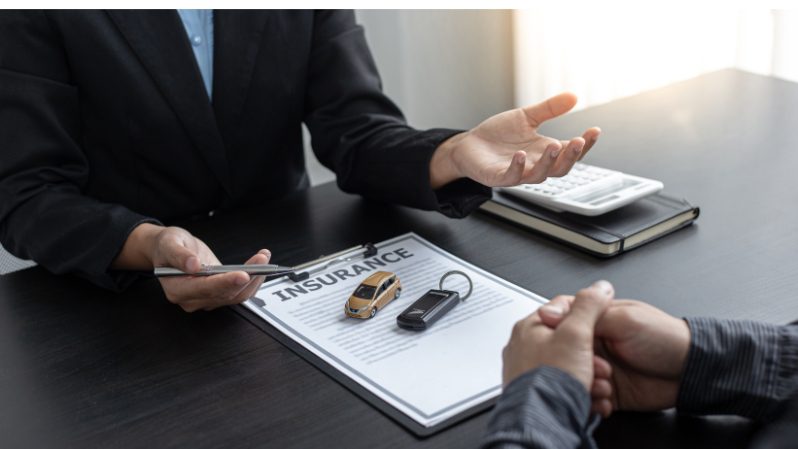 First and foremost, multi-car policy allows you to benefit from significant discounts. By grouping all your vehicles together under the same policy, you will pay a combined premium that will cost less than individual policies for each car. This can be as much as 15-20% cheaper and can help you to save a significant amount of money every month.
It can also save you a lot of time and hassle by managing all your vehicle's insurance in one place and avoiding the need to shop around for individual policies. Insuremycars.ie also offers you a range of additional benefits with your multi-car policy such as:
Tailored policies for each family member
Breakdown assistance
Windscreen cover
Open drive option
Replacement car when in an accident
Step back bonus protection or full bonus protection
Great rates for young drivers whose parents choose Insuremycars.ie. (Visit RSA for some helpful resources for young and learner drivers).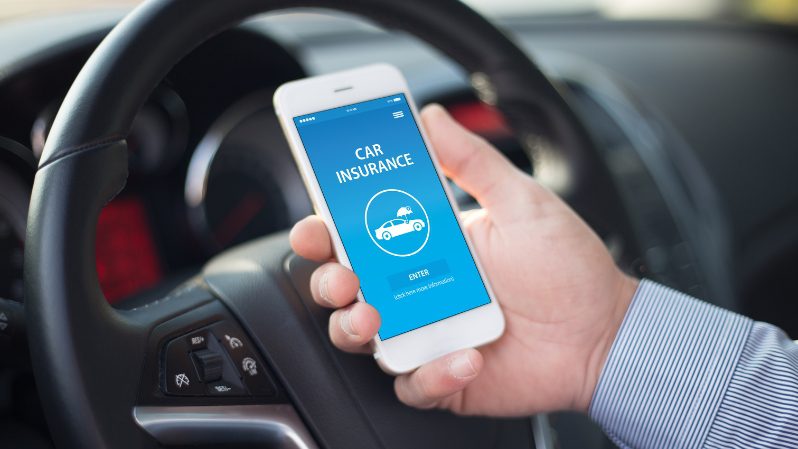 Is it cheaper to add a second vehicle to your insurance?
Multi-car bundle is one of the cheapest ways to insure more than one car. Though you'll pay a higher rate for your premium, it'll usually cost less than the amount you would pay if you were to take out separate policies on each car.
Can I insure 2 cars in Ireland?
Yes, you can be insured on 2 cars at the same time in Ireland. There's no limit to the number of cars you can own and insure in your own name. However, in Ireland, you can't avail of your no-claims discount more than once. That means you can't use your no-claims discount for your second car. Nevertheless, you'll start earning a distinct no-claims discount on your new second vehicle insurance policy.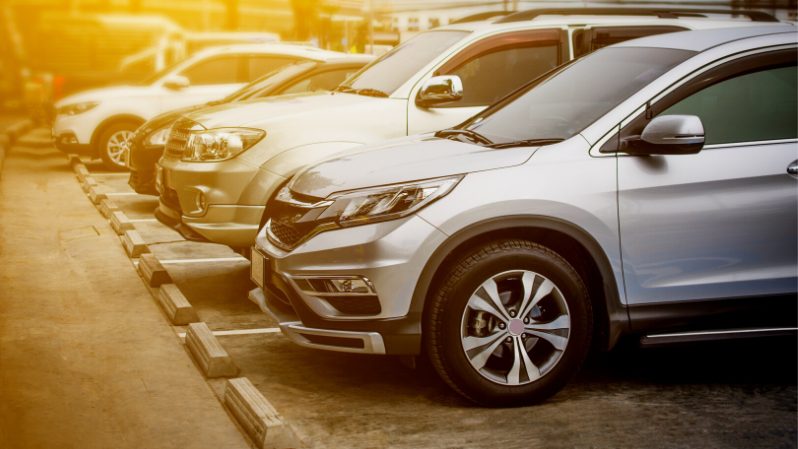 What about insuring commercial or work vehicles?
You can insure multiple cars with the same insurer unless one of the cars is for commercial use. The cars you insure under a multi-car policy must be for social, domestic and pleasure use. If you have a need for commercial insurance, you'll need specialised van insurance or taxi insurance.
Switching Insurance Providers
Did you know you could save money on your premium by switching insurance providers? According to a recent survey by Insuranceireland.eu, 85% of consumers who have switched insurance providers rated the process 'easy'. See how you could save hundreds on your car insurance premium. At Insuremycars.ie, our insurance brokers work with a range of insurance companies to get our customers the cheapest quotes and best policy benefits in Ireland.
Multi-car discount is becoming an increasingly popular option in Ireland and it's easy to see why. It can offer considerable savings, greater convenience, and a range of additional benefits. If you have multiple cars in your family, it's certainly worth considering. Then, once you've got all the cars in your household insured, why not look into a great-value deal on home insurance in Ireland?