Shopping for cheap car insurance for first time drivers over 25 can be a daunting task. With so many different companies offering different policies and prices, it can be difficult to know what to look for.
Luckily, there are a few tips that can help you get the best cheap deal for your first time driver insurance if you're over 25 in Ireland. Here's what you should look for when shopping for cheaper motor insurance in Ireland.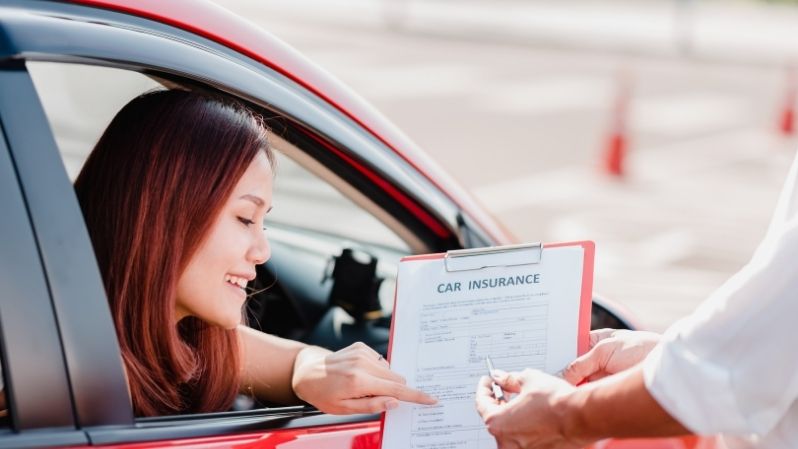 Factors Affecting Insurance Pricing in Ireland
The cost of insurance can be quite expensive and can vary dramatically between different drivers. This is because the motor insurance industry in Ireland makes use of several different factors to calculate insurance premiums and determine the cost of coverage. Aside from your driving experience, penalty points check, and convictions, there are other influences affecting insurance pricing. If you're a first time driver over 25 in Ireland looking for cheap insurance, here are the other factors you'll need to be aware of:
Age – Young drivers, especially teenagers, are seen as more of a risk by insurers and as such, their premiums tend to be considerably higher than older or more experienced drivers. However, as a first time driver, you may be eligible to avail of a cheaper vehicle insurance premium if you're over 25 by some insurers in Ireland.
Occupation – Some professions may also be seen as more of a risk and may be charged higher premiums. The occupations that are usually considered higher risk include those that may spend more time on the road than others.
Insurers may ask about your expected annual mileage too, which can indicate how much wear and tear your car is likely to go through.
Car Type – The age, condition and safety features of your car are considered by insurers when assessing risks. If a car is older, more used, or without the latest safety features, then the policy cost may be higher. Newer, smaller cars will likely be cheaper to insure. You may even avail of great discounts on EV insurance! Don't forget you'll need to think about installing a home car charger.
Location – Where your car is kept overnight and where it'll be driven also plays a role in calculating policy pricing. This is because the incidence of theft and accidents may be higher in some areas, than in others.
Level of Coverage Required – If you wish to have a higher level of cover, such as fully comprehensive, then your premium is likely to be higher, given the added benefits you'll receive. These benefits may include things like breakdown assistance, windscreen cover, and no claims bonus protection etc.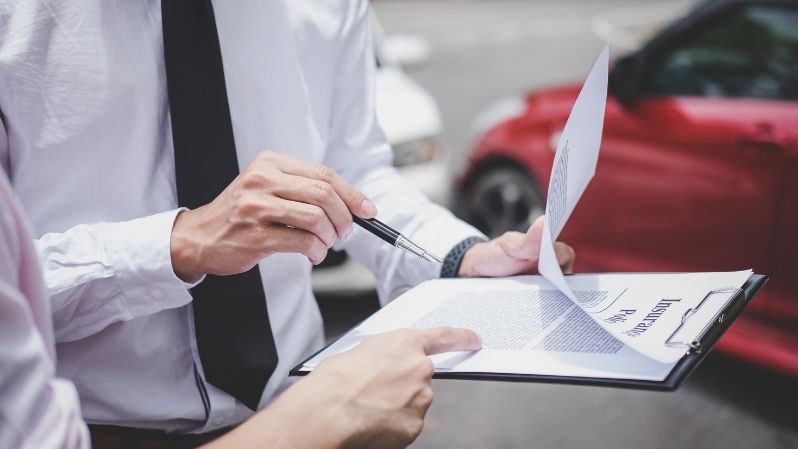 Top Tips for Finding Cheap Insurance for First Time Drivers Over 25
By following these tips, you should be able to get the best cheaper insurance deal as a first time driver over 25 in Ireland:
Take a defensive driving course – Taking a defensive driving course can help you become a safer driver, while also lowering the cost of your insurance. Plus, you'll learn a variety of driving skills that can help you become a safer and more experienced driver.
Purchase a newer, smaller car – A smaller car is usually less expensive to insure because it poses less risk. A more modern car is cheaper to insure because it has all the latest safety features, meaning it's less likely to be involved in a collision or other incident. They're also more fuel-efficient, and cheaper to maintain and repair. Check out the top 5 cheapest new cars in Ireland this year!
Opt for a higher excess on your policy – Increasing the excess on your policy means the insurer will have to pay out less in the event of a claim, so you'll reduce the cost of your premium. However, there is a risk of you having to pay more out of pocket if you do make a claim. The upside is, as a first time driver over 25, you'll be able to secure cheaper insurance in Ireland!
Ask about a usage-based policy – This type of policy bases your premiums on how much you use your car, so if you are a low-mileage driver, you can benefit from lower premiums. You may be eligible for a discount, so be sure to check with your insurance broker when you're switching!
Consider third-party insurance – Get a quote for both third-party and comprehensive cover to see which is more cost-effective. Depending on the value of your car, it may not be wise to pay the difference you could save on your policy. In simple terms, only pay for the cover you need.
Go with a Broker – A broker can use their expertise to shop around and get you the best rate that matches both your needs and budget. So, there's no need to spend time comparing prices for individual insurers when a broker will do it for you. This can be helpful if you're a first time driver over 25 looking for cheaper insurance in Ireland.
Pay upfront – Most car insurers offer discounts to customers who opt to pay their annual premiums in one lump sum, rather than in monthly instalments. These discounts can range from 5-20%, depending on the insurer, so it pays off to do your research and compare.
Consider multi-car policy – Multi-car insurance is a great way to save money on premiums and simplify the process of managing multiple vehicles. Insure my Cars' multicar discount is specially designed for families, couples with two cars, and car enthusiasts. Learn more about insuring multiple cars.
Add an experienced named driver – If you're a new driver over 25 and on the lookout for the cheapest insurance in Ireland, then having an experienced named driver on your policy may help to lower your premium. This is because adding a second, experienced driver can reduce the risk to your insurer and can often be rewarded with a lower premium.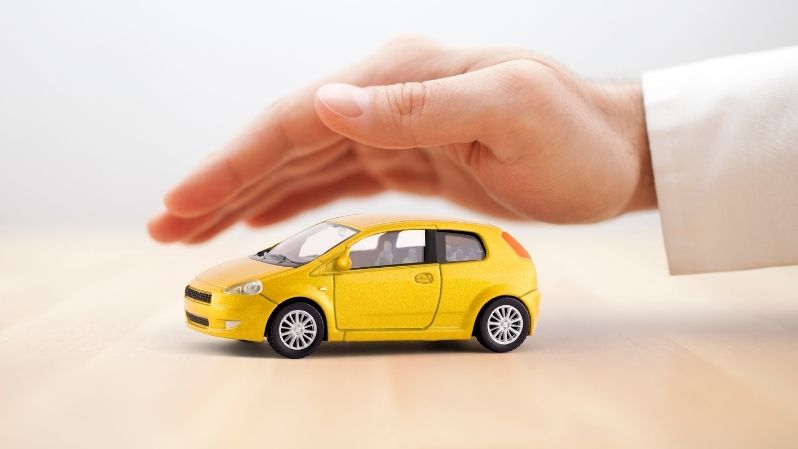 Now that you're clued in about the factors affecting  insurance prices, you should be ready to go shopping for your premium. By taking our advice, you're sure to secure the best, cheaper insurance on the market for first time drivers over 25 in Ireland. And, to increase the security of your car and to provide evidence in case of an incident, it is highly recommended to have installed a good cloud dashcam.
Not sure where to start? Insuremycars.ie offer discounts for named driving experience, no claims bonus, and more! So, get a quote today or call us on 01 231 9332.