Family car insurance is a great way to protect your loved ones and save money. It allows you to bundle your family's cars and vehicles into one policy, resulting in a lower rate overall.
With family auto insurance, you can also customise each vehicle's coverage, allowing you to tailor the policy to your family's specific needs.
Keep reading to learn more about what exactly family vehicle insurance is, the advantages of this type of group coverage, and tips on how to choose the right policy for your family.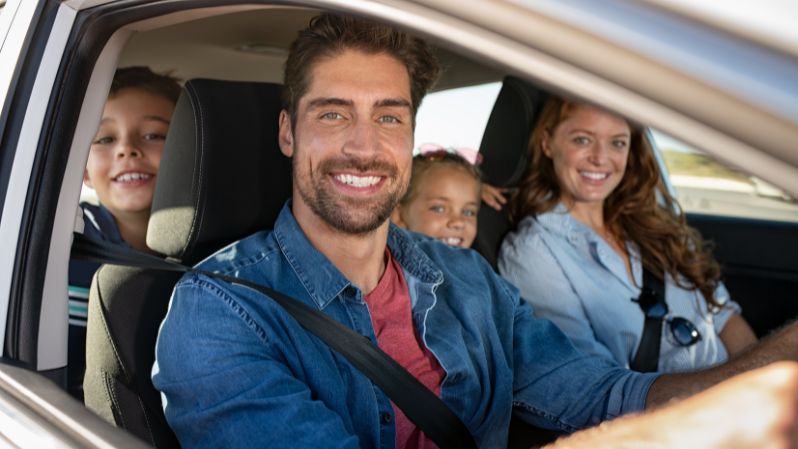 What is Family Car Insurance?
Family cars insurance or multi-car insurance is a type of insurance policy providing cover for multiple vehicles within a single policy. It can cover more than one vehicle and is a great choice for those of us who live in a household with multiple cars.
When it comes to protecting your loved ones, family motor insurance is a smart choice. It allows you to get more coverage for less money. With family insurance, you can bundle your household's cars and get group discounts on your premiums. Your coverage will also be spread across all the vehicles, helping to reduce the risk of financial loss in the event of an accident. The cars you insure under a  family cars policy must be for social, domestic and pleasure use. That means if you have a need for commercial insurance, you'll need specialised van insurance.
What Are the Advantages of This Type of Auto Insurance For your Family?
Family auto insurance is a great option for your household, offering a range of advantages that go beyond just discounted premiums: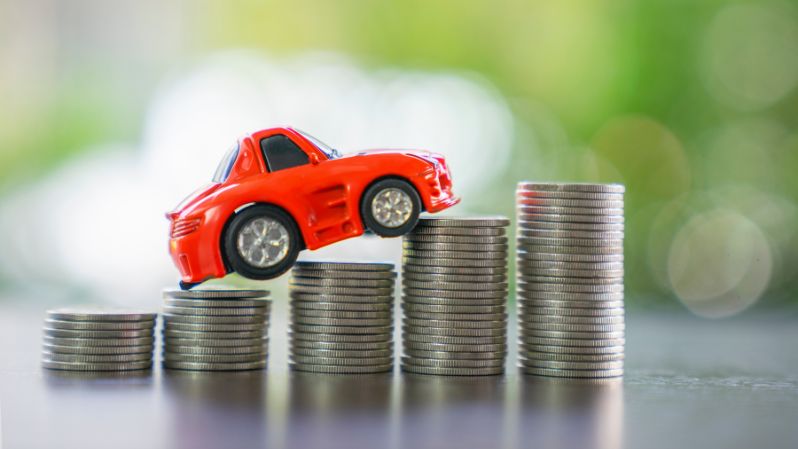 Cost Savings
Family cars bundle is a great way for your household members to stay protected and save money on insurance. Families can benefit from a range of discounts and other perks, including one payment for all cars insured, a no hassle claims process and comprehensive or third-party offerings. Additionally, insurers often offer discounts for families who insure multiple cars, allowing families to save more on their premiums.
Looking for great rates on home insurance too? Read about how you can save on your home insurance.
Simplified Payments
Family car policy allows your household members to insure multiple vehicles together, meaning all cars are covered under one policy. This makes it easier to manage payments, as all premiums can be paid in a single payment rather than under each individual car.
Simpler Claims Process
Another major advantage of family vehicle insurance that the claims process is much simpler and more straightforward. Claims can be made by any of the drivers covered within the policy, ensuring all family members are protected. Plus, all claims are handled by a single insurer, meaning there's no need to contact different companies or sort out the paperwork.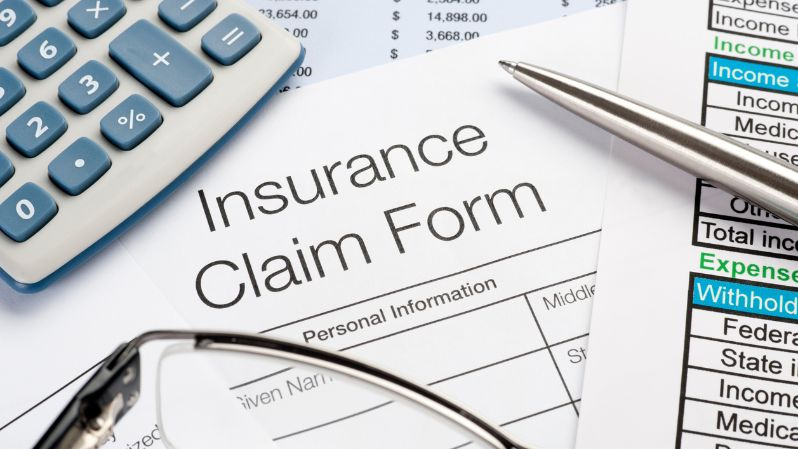 Great Coverage Choices
Family car insurance also offers drivers the option to choose between comprehensive coverage and third-party insurance. Comprehensive car policy provides drivers with more extensive protection and is a better option if you have expensive vehicles in the family. Third-party insurance is more affordable but provides a more basic coverage that covers damage and injury to other drivers in the event of an accident. It's a good idea to talk to your family and decide which type of insurance is most suitable. You should consider the costs involved, the value of cars in your household and your family's lifestyle.
How To Choose the Right Family Car Policy
When it comes to family car policies, they're an ideal option if you have more than one vehicle in your family. It's important to choose the right policy, however, as this will ensure everyone is adequately covered. Here are a few key considerations when selecting insurance for your family:
1. Cost
This is always one of the top considerations when searching for any type of insurance. Family auto insurance can often be much more cost effective than taking out separate policies for each vehicle. Much like other types of insurance, you can save money by shopping around. At Insuremycars.ie, we compare various insurers for you, so you don't have to.
2. Coverage
It's important to check the coverage offered by the insurer you're considering. Many family insurance policies offer comprehensive coverage, including medical and liability protection. Some insurers may also offer extras such as breakdown assistance and rental car coverage, so be sure to check the details.
3. Discounts
Many insurers offer discounts for family insurance policies. For example, some may offer discounts for bundling multiple vehicles in one policy or for safe driving. It pays to compare policies and ask potential insurers about any discounts you and your family may qualify for. Here are the top 3 tips to compare policies in Ireland.
4. Claims
One of the most important things to consider is the insurer's claims process. You want to make sure they have an easy-to-follow process and clear protocols in place so that you can get your claims resolved quickly and efficiently in the event of an accident.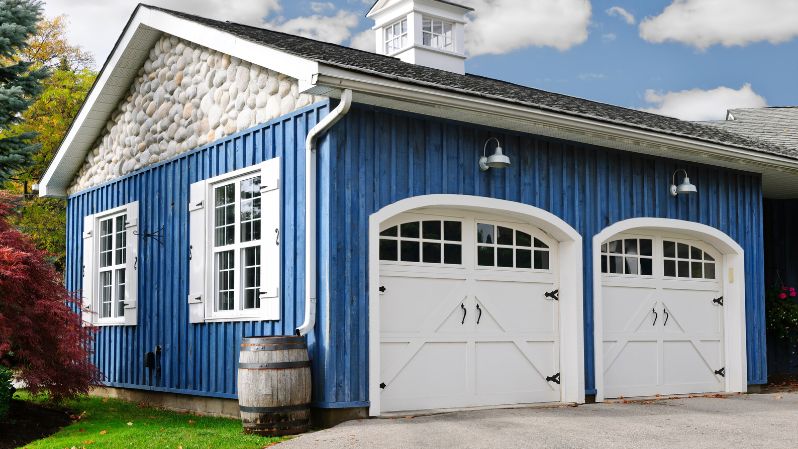 5. Reputation
Finally, you should always check the reputation of the insurer you're considering. Look for online reviews, ask for references, and do your research to make sure you're choosing an insurer with a good track record. Insuremycars.ie are proud to offer our customers the best and cheapest insurance quotes in Ireland with huge discounts on multi-car policies.
Overall, family insurance bundles are a great option for families, offering them a range of advantages that go beyond just discounted premiums. It simplifies payments, streamlines the claims process, and provides drivers with a choice of coverage options. If you're in the market for motor insurance for your family, contact us today for the best value premiums.
You might be interested in finding out which are the 2023's Best Family Cars in Ireland.
You can also read this blog on how to improve your home security with the best smart video camera doorbell in Ireland.