Are you an experienced driver with a wealth of stories and memories behind the wheel and looking for older driver car insurance? If so, you're likely to fall into the category of mature drivers. As a leading car insurance broker in Ireland, we understand the unique needs and concerns that older drivers may have when it comes to insurance. That's why we offer specialised insurance for older drivers in Ireland, providing tailored protection to ensure you can continue enjoying the open road with peace of mind whether in a classic car or a modern vehicle.
Understanding Motor Insurance for Older Drivers
As we grow older, our driving habits and preferences often evolve. We may find ourselves opting for more leisurely drives, taking shorter trips, or even sharing driving responsibilities with our loved ones. These changes in driving patterns require an insurance policy that aligns with your needs and offers comprehensive coverage.
Older Drivers Insurance in Ireland
In Ireland, we're fortunate to have insurance providers who recognise the unique circumstances faced by mature drivers. For the older driver in Ireland, car insurers consider various factors such as driving experience, accident history, and vehicle usage to offer suitable coverage options.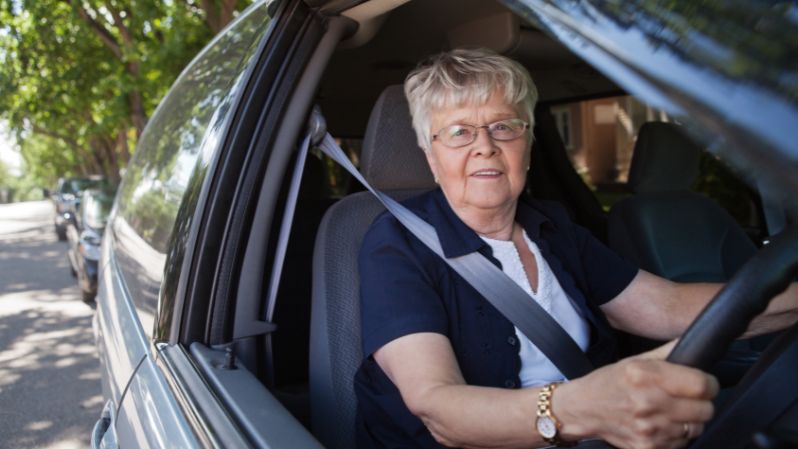 The Advantages of Specialised Coverage
Older driver insurance comes with several advantages tailored specifically to your needs. Let's explore some of them:
Affordable Premiums: Older drivers often have a wealth of driving experience, which can work in their favour when it comes to insurance premiums. Insurance providers understand that experience can translate into safer driving habits and therefore offer more affordable rates.
Enhanced Coverage: Older drivers can benefit from additional coverage options such as breakdown assistance, coverage for medical expenses resulting from accidents, and protection for personal belongings inside the vehicle.
No Claims Discounts: If you have a proven track record of safe driving and have not made any claims in recent years, you may qualify for substantial no-claims bonus discounts, further reducing your insurance costs.
Auto Insurance for Over 70s in Ireland
At Insuremycars.ie, we understand that age is just a number. We're committed to finding the best insurance options for older drivers, including those over 70 years old. Age shouldn't be a barrier to obtaining quality coverage that fits your needs. To learn more about the particularities of your cover, you can speak to our team if you'd prefer to give us a call on 01 231 9332.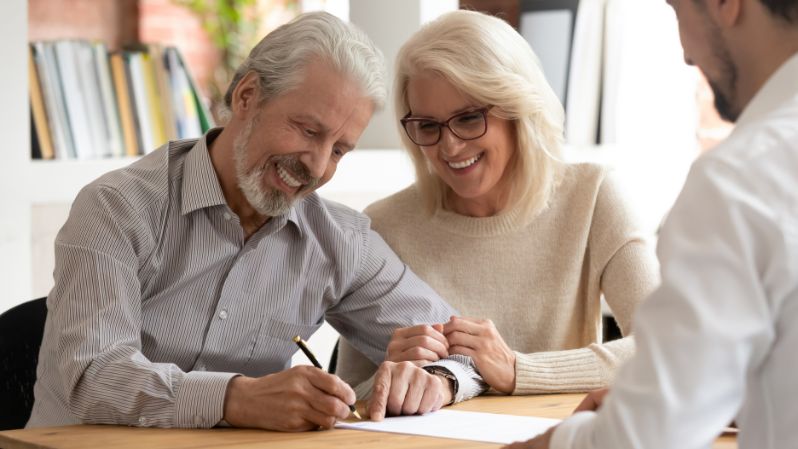 Tips for Finding the Right Policy
When searching for insurance for those over 70s in Ireland or any other age bracket, it's important to keep a few key factors in mind:
Compare Quotes: It's always a good idea to take the time to request quotes from different insurance providers. This will allow you to compare coverage options, benefits, and premiums to find the best policy for your specific needs. At Insuremycars.ie, we do it for you, so you can be sure you're getting the best coverage at the best price!
Consider Usage: If you find yourself driving fewer miles or primarily for leisure, you may be eligible for lower premiums by selecting a limited mileage policy. Be sure to discuss your driving habits with your insurance broker to ensure accurate coverage.
Security Measures: Installing additional security features, such as immobilisers, alarms, and tracking systems, can help lower your insurance premiums as well as give you peace of mind.
Staying Informed: Navigating Insurance as an Experienced Driver
As a well-seasoned driver, you bring a wealth of experience to the road. However, it's important to stay informed and current on the latest motor insurance developments. Doing so can ensure you're adequately protected and can take advantage of any available benefits.
It's also important to stay on top of your driving licence renewal to maintain your legal status on the road. Renewing your driving licence allows you to continue driving legally and ensures your insurance coverage remains intact. Did you know that driving licences are free to those aged 70 or over? For more information about renewing your licence, visit Citizens Information.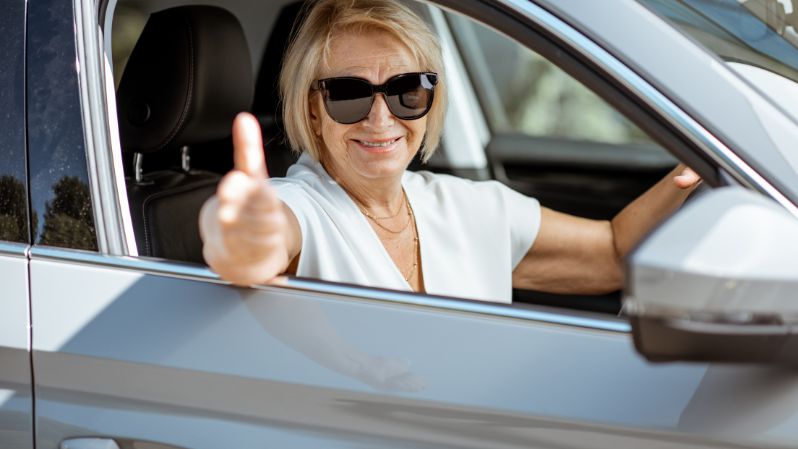 Trust in Our Expertise
Car insurance for experienced drivers in Ireland provides tailored protection to meet the unique needs and preferences of older drivers. At Insuremycars.ie, we understand the importance of finding the right coverage for peace of mind on the road. Our experienced team is here to guide you through the process, ensuring you find the right insurance policy tailored to your unique requirements. We're committed to providing our valued customers with excellent service, affordable premiums, and comprehensive coverage.
Visit our website to request a quote today. Let us help you continue to drive with confidence!
Powered by EverBold Advertising Agency | Dublin