Looking for the most reliable cars in Ireland for 2023? When it comes to choosing a car, reliability is key. You want a vehicle that won't let you down on the road. In this guide, we'll explore the most reliable cars in Ireland for 2023, ensuring you make a confident choice for a trustworthy ride. Whether you're searching for a reliable 4×4 or a luxurious set of wheels, we've got you covered at Insuremycars.ie. We not only offer car insurance to suit your needs, but we also feature great guides on all things car-related. So, let's dive in and discover the top contenders in the world of reliable cars!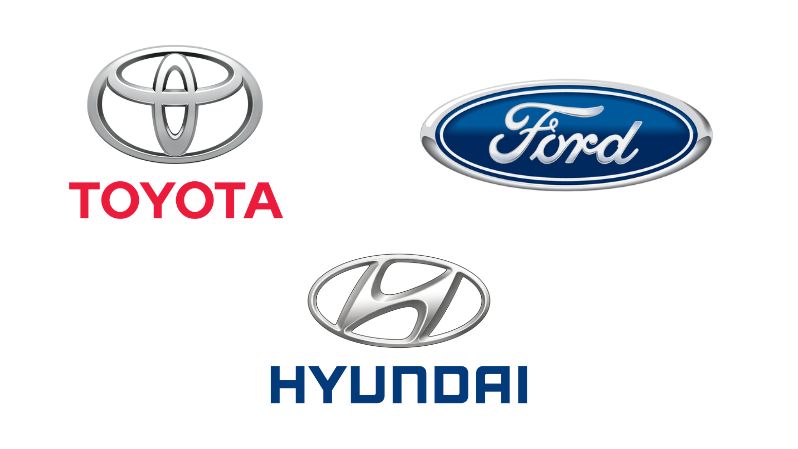 The Most Reliable Car Brands in Ireland
If you're looking for the most reliable cars in Ireland, it's essential to start by exploring the brands known for their dependability. Several car manufacturers have built a reputation for producing trustworthy vehicles year after year. If you're buying a used car, don't forget to do a car history check! Also, here's a great guide to finding the best second-hand SUVs in Ireland.
Here are some of the most reliable car brands in Ireland, known for their durability and consistent performance:
Toyota
When it comes to reliability, Toyota stands out as one of the most trusted car brands in Ireland. Known for their solid build quality and long-lasting performance, Toyota vehicles consistently rank high in reliability ratings.
Whether it's the iconic Corolla or the popular Yaris, Toyota cars are designed to deliver a dependable driving experience. Their commitment to fuel efficiency and advanced safety features makes them a top choice for Irish drivers.
Ford
Ford has earned a reputation for producing reliable cars that cater to a wide range of drivers. With a focus on practicality and user-friendly features, Ford vehicles, such as the versatile Focus and the fuel-efficient Fiesta, continue to impress with their reliability.
Ford's commitment to quality and innovation ensures that its cars provide consistent and trustworthy performance on the road. It's no wonder this brand has been a staple in Irish society since first coming to Ireland over a century ago!
Hyundai
In recent years, Hyundai has emerged as a brand that Irish drivers can rely on for both quality and value. Hyundai cars, like the popular Tucson and the well-rounded i30, are known for their dependability and comfortable ride. The brand's dedication to advanced technology and safety features ensures that its vehicles offer a reliable and modern driving experience in Ireland.
The Most Reliable Cars in Ireland
For those looking for the most reliable cars in Ireland, beyond the specific brands, consider these dependable models: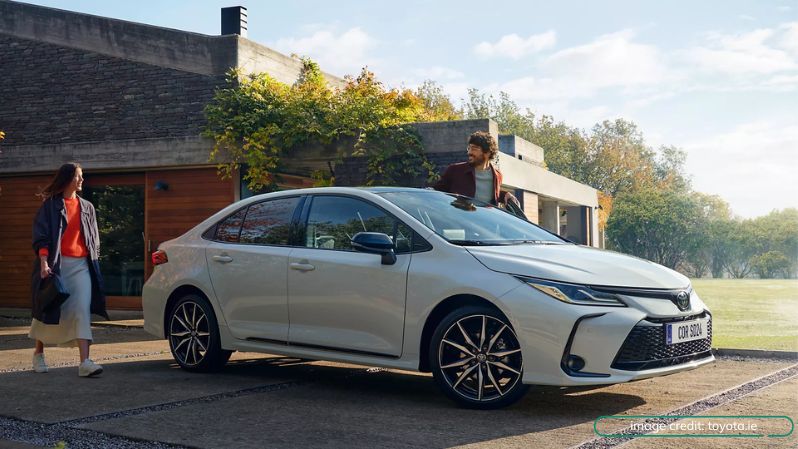 Toyota Corolla
As one of the most popular cars in Ireland, the Toyota Corolla has earned a reputation for reliability and practicality. It boasts a comfortable ride, impressive fuel efficiency, and a range of safety features, making it an excellent choice for everyday driving.
It stands to reason why the Corolla has been a favourite among Irish drivers for years, with its consistent performance and value for money. With Insuremycars.ie, you can ensure your reliable Corolla is protected with the right car insurance.
Ford Focus
The Ford Focus, a long-time favourite, has proven itself as a reliable and versatile compact car. With its responsive handling and well-designed interior, the Focus offers an enjoyable driving experience. It's efficient engines and comfortable cabin make it a practical choice for city driving and long journeys alike.
Hyundai Tucson
For families seeking a reliable SUV, the Hyundai Tucson ticks all the boxes. Its strong reliability record, spacious cabin, and modern technology features make it a smart choice for any adventure.
The Tucson has gained popularity in Ireland for its stylish design and dependable performance on various terrains. This car is a great contender if you're on the lookout for one of the best and most reliable family cars in Ireland.
The Most Reliable 4×4 in Ireland
If you need a reliable 4×4 to tackle rugged terrain, consider these top picks: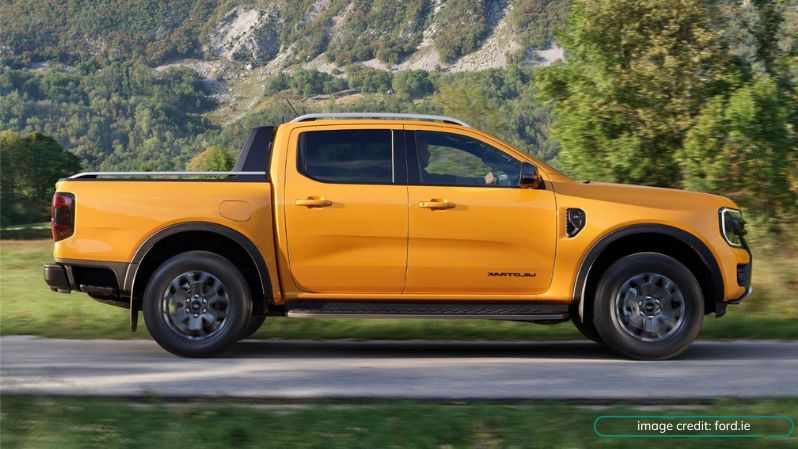 Ford Ranger
For a dependable and rugged pickup truck, the Ford Ranger stands out among the rest. It offers excellent towing capacity, impressive payload capabilities, and a range of advanced safety features. The Ranger's strong reliability and practicality make it a popular car choice among Irish drivers who need a tough and reliable workhorse.
If you're considering going electric, check out our top 6 electric SUVs in Ireland right now.
Toyota Land Cruiser
The Toyota Land Cruiser has a legendary reputation for reliability and off-road prowess. With its robust build and advanced features, the Land Cruiser is ready to take on any adventure you throw at it. It's rugged construction and powerful engines make it an ideal choice for those seeking a reliable 4×4 for both on and off-road adventures. Going
Most Reliable Luxury Cars List
If you're seeking the utmost in luxury and reliability, these models won't disappoint: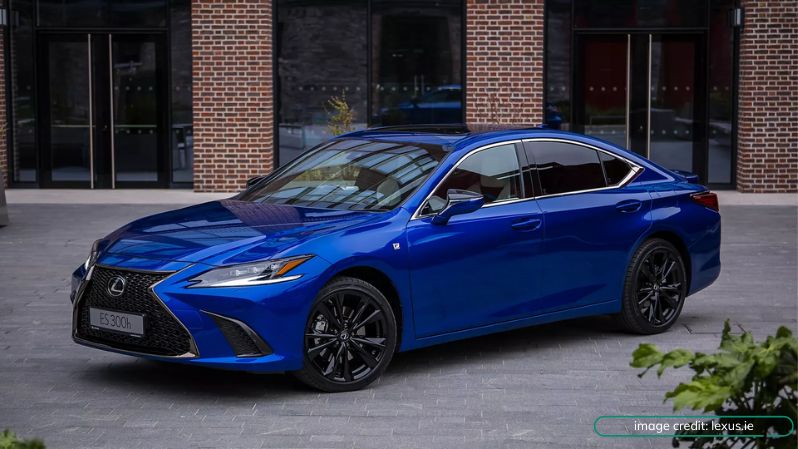 Lexus ES
Lexus is renowned for its luxury and reliability, and the ES sedan is a prime example of this. With its plush interior, smooth ride, and advanced technology, the ES delivers a refined driving experience. Its combination of luxury and reliability has made it a top choice for those seeking a premium car in Ireland. Don't forget that Insuremycars.ie is specialised in luxury vehicle insurance.
BMW 5 Series
The BMW 5 Series combines performance, luxury, and reliability in one elegant package. With its dynamic driving dynamics and opulent cabin, the 5 Series is a top choice for discerning drivers. Its advanced technology and sophisticated design make it one of the most.
By choosing any of these most reliable car brands in Ireland, you can drive with confidence and peace of mind, knowing that your car will deliver consistent performance and keep you safe on the road. If you're a taxi driver on the lookout for a reliable car for taxi in Ireland, then read this article.
At Insuremycars.ie, we understand the importance of reliability, and our car insurance services are designed to protect you and your vehicle, so you can focus on enjoying the journey. Visit our website today to explore our range of car insurance options and drive with confidence!
Curated By EverBold Social Media Marketing Agency