Are you ready to elevate your driving experience in Ireland to a whole new level? Buckle up and get ready to unleash your inner speed demon. In this guide, we're taking you on an exhilarating ride through the world of supercar driving experiences in Ireland. From Mondello Park in Kildare to Nutts Corner in Northern Ireland, you're in for an unforgettable adventure. So, let's rev up the engines and dive into the world of high-speed thrills, brought to you by Insuremycars.ie, your trusted source for luxury vehicle insurance!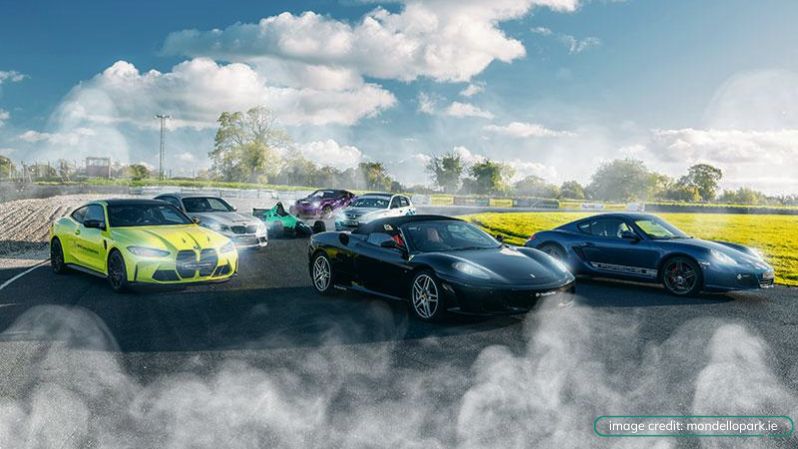 Driving Experience Ireland: Mondello Park
When it comes to heart-pounding Irish supercar driving experiences, Mondello Park in county Kildare is the place to be. This renowned racetrack offers a range of adrenaline-pumping packages that put you behind the wheel of some of the most iconic supercars in the world. Picture yourself in the driver's seat of a sleek, luxury supercar. It's not just a drive; it's a journey into the world of automotive excellence.
Supercars Galore: Choose Your Weapon
Mondello Park boasts an impressive fleet of supercars that will make any car-driving enthusiast weak at the knees. Whether you're a fan of Italian flair, German engineering, or British craftsmanship, there's a supercar waiting for you. Feel the power of a Ferrari F430 as it hugs the corners or experience the raw energy of a Formula-styled single-seater race car. No matter your choice, it's a ticket to an unforgettable adventure.
Professional Guidance: Learn from the Best
Don't worry if you're not a seasoned racing driver. At Mondello Park, expert instructors will be by your side to guide you through every twist and turn. You'll receive comprehensive briefings, and they'll teach you how to handle these high-performance machines with finesse. It's not just about speed; it's about mastering the art of precision driving.
Track Thrills: Where Speed Meets Passion
The Mondello Park track is designed to provide the ultimate driving experience in Ireland. It's not just about straight-line speed; it's about mastering challenging corners, feeling the G-force, and hearing the roar of the engine as you accelerate out of the turn. This is where speed meets passion, and it's an experience you won't soon forget.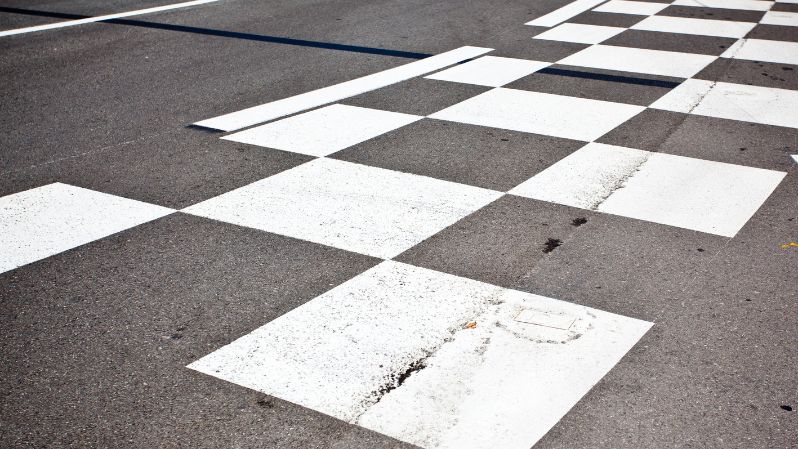 Northern Ireland Driving Experience at Nutts Corner
For those seeking heart-pounding driving experiences in Northern Ireland, Nutts Corner Raceway is the place to be. Nestled near Belfast, this legendary track offers a different kind of thrill compared to the smooth circuits of Mondello Park.
At Nutts Corner, you can often catch mesmerising events like stock car racing, drifting competitions, and more. These events are a testament to the skill and dedication of the drivers and provide spectators with an electrifying atmosphere. Witnessing these races is an unforgettable experience for any motorsport enthusiast.
Nutts Corner also provides a variety of thrilling luxury car experiences that allow you to fulfil your automotive fantasies. Imagine yourself in the driver's seat of a sleek Porche 911, a lightning-fast Nissan GTR, or a classy Aston Martin V8 Vantage, tearing down the track with the wind in your hair. The roar of the engine, the grip of the steering wheel, and the rush of acceleration will leave you with memories to cherish.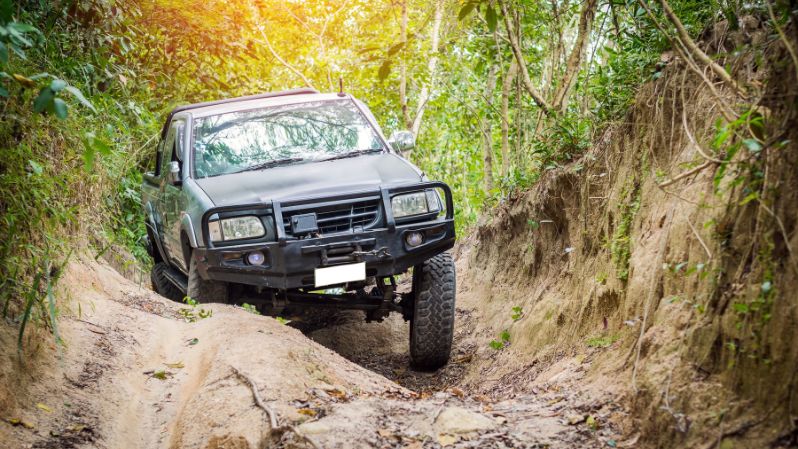 Off-Road Driving Experiences in Ireland
If you're looking to add a dash of adventure to your driving experience in Ireland, consider heading off-road. Ireland boasts some fantastic off-road driving experiences that allow you to tackle challenging terrain and explore the countryside in a whole new way. One of the top destinations for off-road driving adventures is Todds Leap.
Todds Leap is an outdoor activity centre located in the picturesque countryside of County Tyrone. It offers a range of thrilling off-road driving experiences that cater to both beginners and seasoned off-road enthusiasts. Here, you can get behind the wheel of rugged 4×4 vehicles and navigate through a variety of off-road obstacles, including steep inclines, water crossings, and muddy trails. Todds Leap also boasts an array of other exhilarating activities, including ziplining, archery, and paintball, making it a one-stop destination for outdoor enthusiasts. So, you can bring the entire family along or even a group of friends.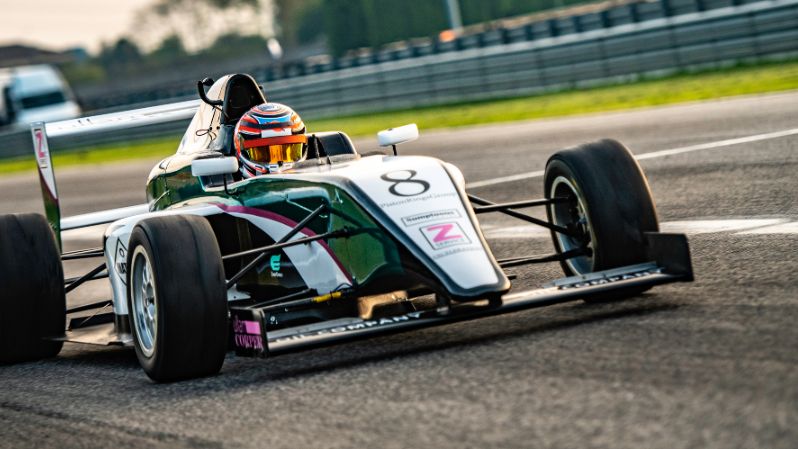 Psst… Keep Your Loved Ones Protected with Family Car Insurance!
Are you an all-around car enthusiast? From classic cars to modern marvels, Ireland's diverse driving experiences have something for everyone. Don't forget to check out our blog on classic cars for even more automotive inspiration.
The During these amazing driving experiences in Ireland, you'll have the opportunity to pick up some impressive mileage behind the wheel. From the high-speed tracks at Mondello Park in Kildare to the picturesque Nutts Corner in Northern Ireland, and the off-road escapades at Todds Leap, there's something for every driving enthusiast. However, when you're back on the road, ensure you have the right protection in place. At Insuremycars.ie we specialise in providing high performance car insurance tailored to your unique needs. Don't leave the safety of your prized vehicle to chance; visit our website today and explore our range of car insurance options. So, gear up, hit the road, and let us be your trusted partner in this exhilarating journey!